Flex Tech is excited to announce the completion of their internal training center at their headquarters in Grapevine Texas. This milestone is a major move for Flex Tech on its mission to provide their clients with qualified technicians that result in the highest level of success for their projects.
The first successful training session for entry-level technicians took place on February 16th, 2022.
Below are images from inside the completed training center.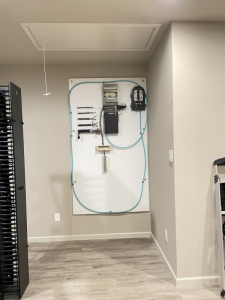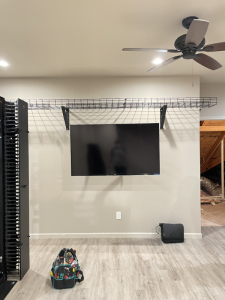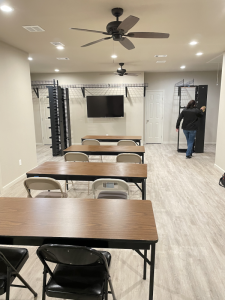 For press inquiries and more information about the training center, please contact [email protected].